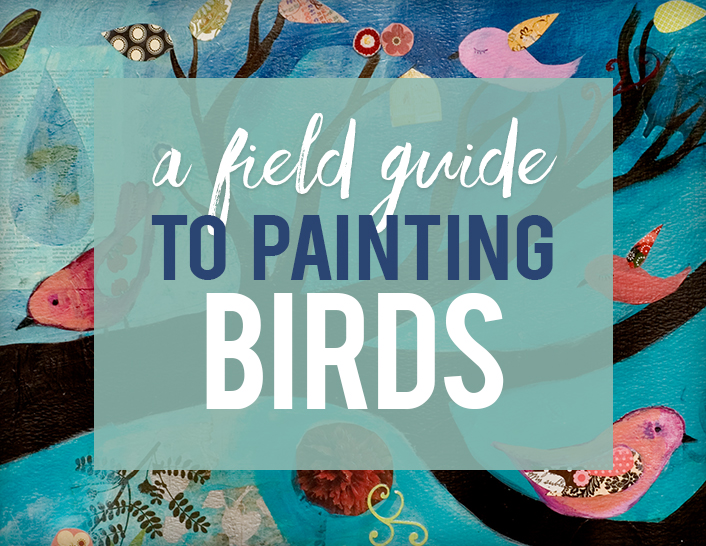 JOIN US FOR A FIELD GUIDE TO PAINTING BIRDS:
This 4 week ecourse goes together seamlessly with A Field Guide to Painting Blooms! First Create your Blooms and then Create Your Birds and combine in one lush painting!
Two things that I LOVE to paint are flowers and birds!! Now that the weather in the US is getting cozy, time to hibernate and get creative juices flowing 🙂 
Buy Both Blooms + Birds together for a total of 8 weeks of lessons (OVER 16 ART + ARTIST INTERVIEW VIDEOS!) . This will be a fun and inspiring jolt of inspiration to your art!
HOW TO REGISTER:
Simply click on the "Add to Cart" link and you will be directed to Paypal to complete your purchase (you can pay with a credit card and with out a Paypal account). Then within a few minutes you should receive an email with the login information to be used on the first day or class.
8 ART VIDEOS + INTERVIEWS WITH BIRD ARTISTS
FOREVER + INSTANT ACCESS (20 LESSONS) :
Register for BIRDS Painting Class $89 ($149 FULL PRICE)
A FIELD GUIDE TO
PAINTING BIRDS
[ INSTANT+ FOREVER ACCESS ]
A FIELD GUIDE TO PAINTING BLOOMS + BIRDS GO TOGETHER SEAMLESSLY! FIRST CREATE YOUR BLOOMS AND THEN CREATE YOUR BIRDS AND COMBINE THE TWO IN ONE LUSH PAINTING!
BUY BLOOMS + BIRDS TOGETHER FOR A TOTAL OF 8 WEEKS OF LESSONS. THIS WILL BE A FUN AND INSPIRING JOLT OF INSPIRATION TO YOUR ART!
CLASS DETAILS
WHEN:
Instant & Self Paced
WHERE:
Online, self-paced
PRICE:
sale Birds: $89 
sale Both Birds + Blooms: $107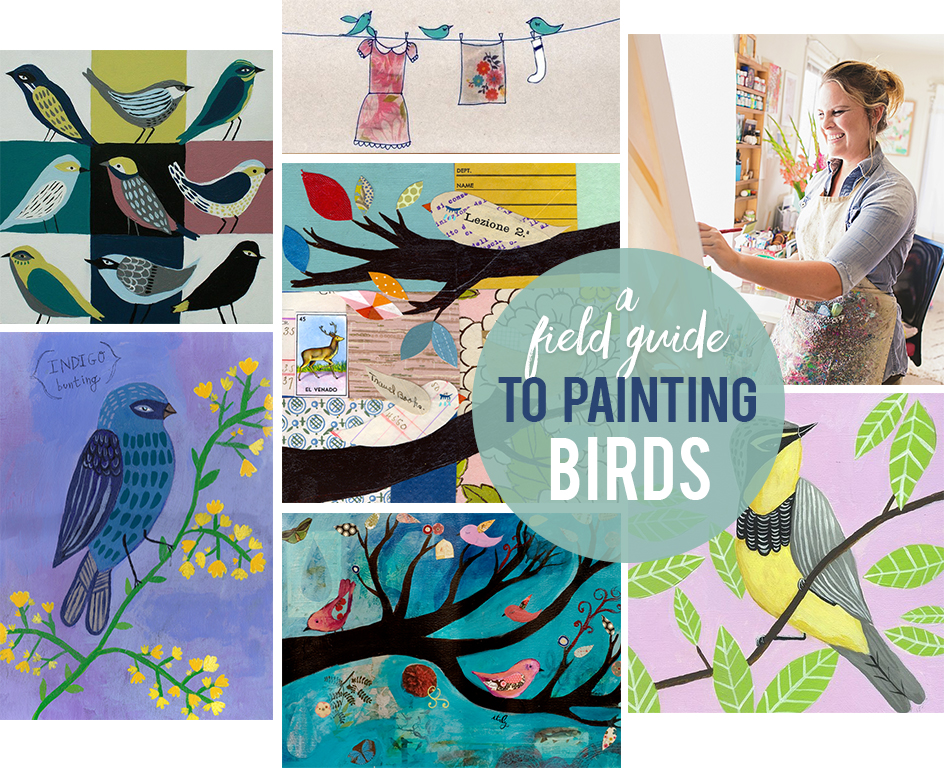 "Bird in Hand"Music by Monica Pasqual of Blame Sally
WHAT THE COURSE WILL COVER: Plus 4 Guest Artist Interviews with Bird Painters!
SECTION 1: Gathering Inspiration – from life, gardens, local walks and travels and research online and from field guide books.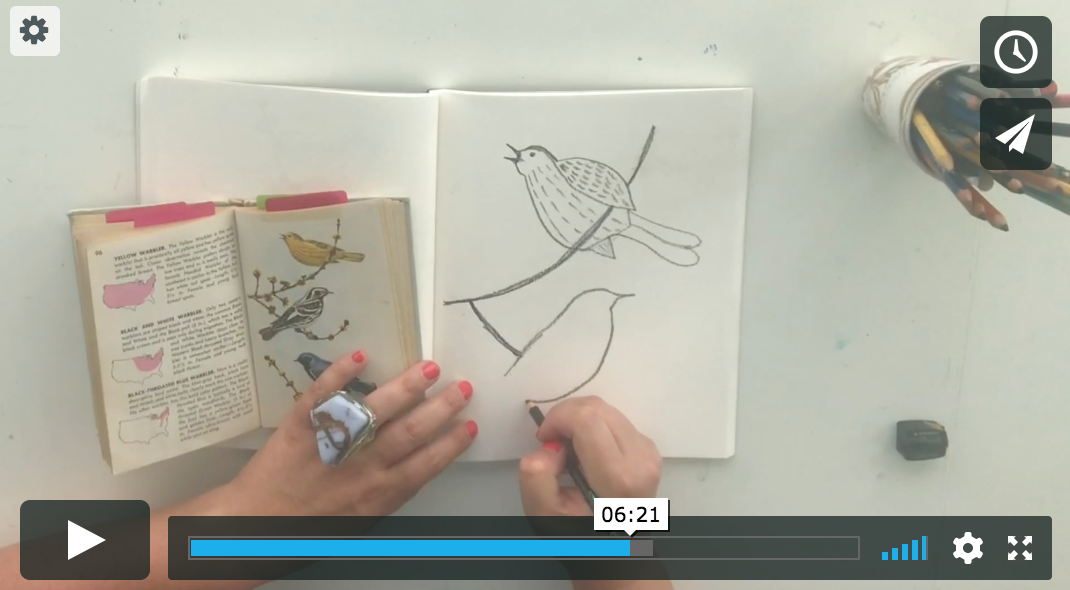 SECTION 2: Sketchbook play + quick Watercolor Studies
SECTION 3: Simplifying Shapes…Choosing colors…Choosing Materials…Collage, paint and playful combinations and Bringing it all together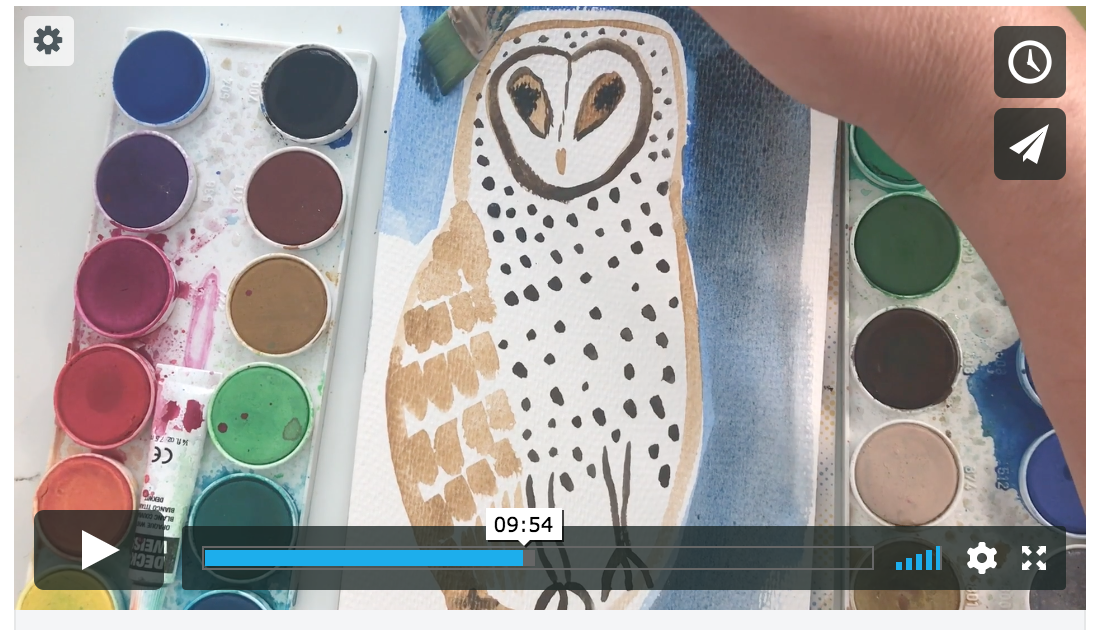 SECTION 4: Making them Your Own, Making up new species, Creating Characters…Developing personality…Making unique expressions with their eyes, beak + posture to create Cute, Modern, Abstract and Realistic birds…experimenting and honing your style!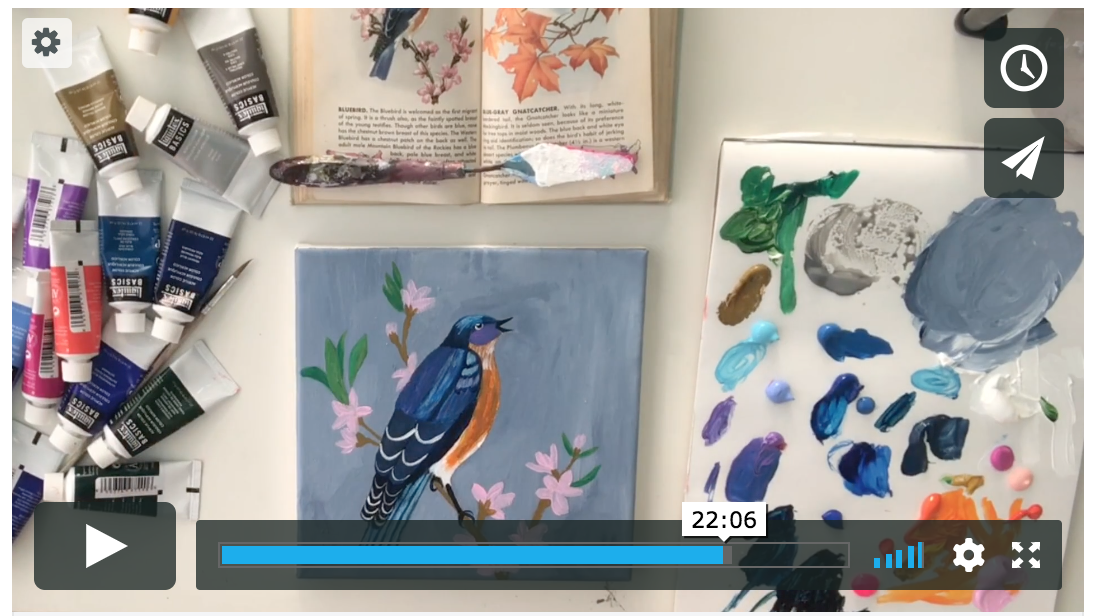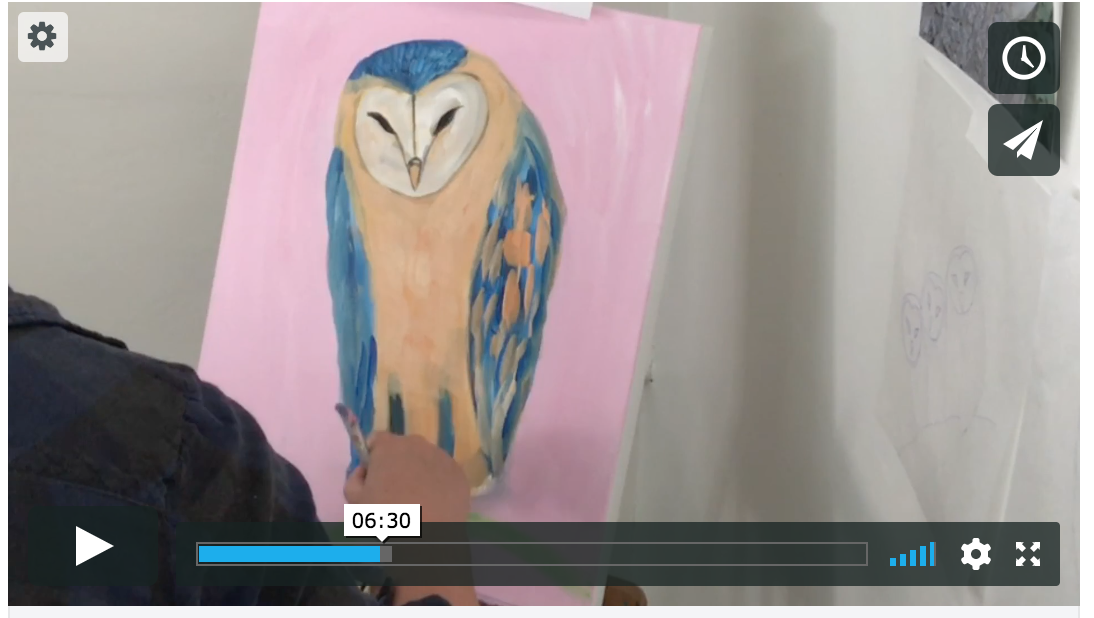 A PEEK AT AWESOME STUDENT WORK FROM ALL OVER THE WORLD!
ANDREA HAMMAN WAS INSPIRED TO DELVE DEEPLY INTO HER RESEARCH ON EXTINCT AUSTRALIAN BIRDS IN THIS CLASS!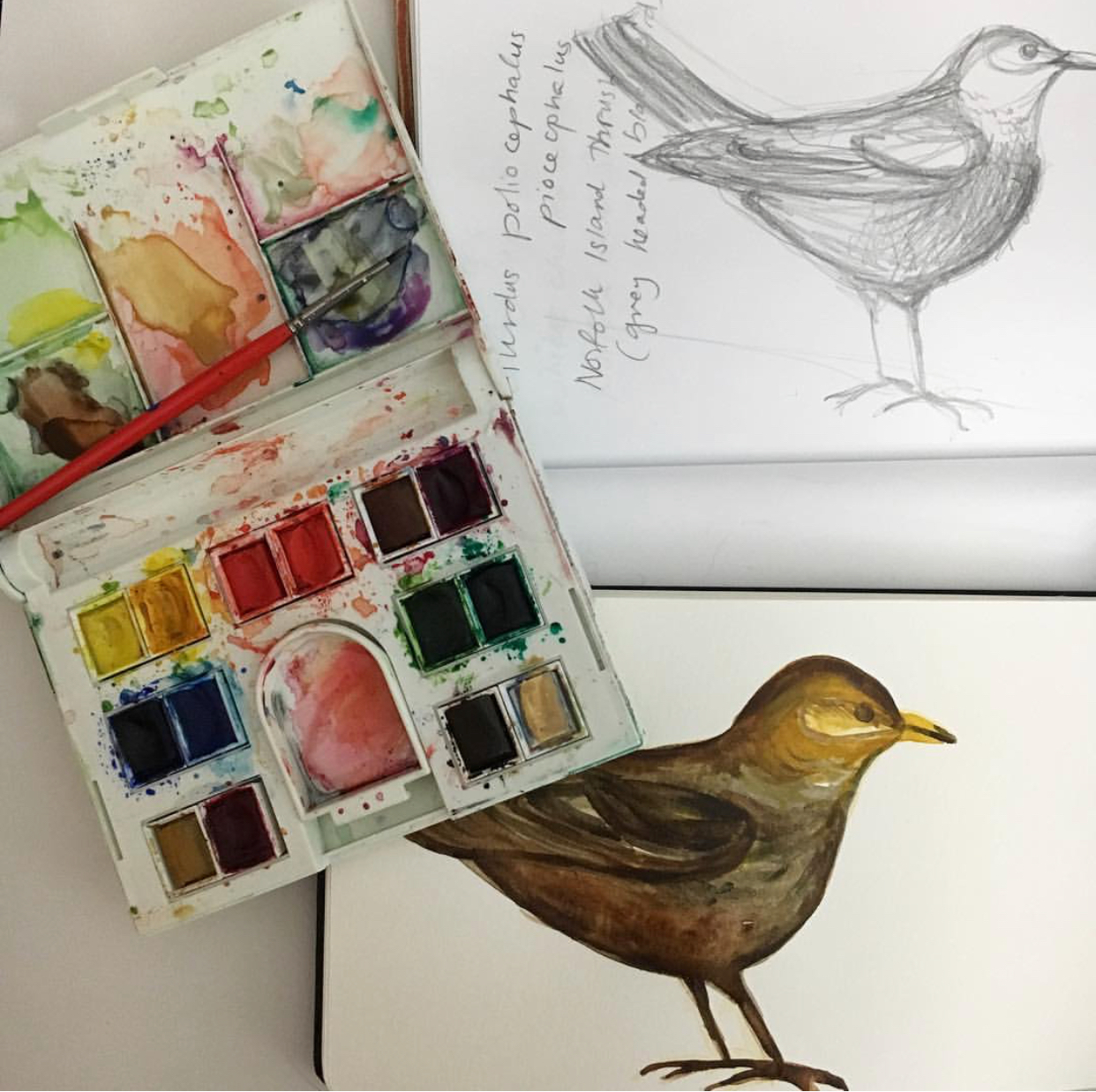 SO EXCITED ABOUT ELLIE FIDLER'S EXPRESSIVE LINE WORK THAT DEVELOPED IN CLASS PAINTING IN BERKELEY, CALIFORNIA!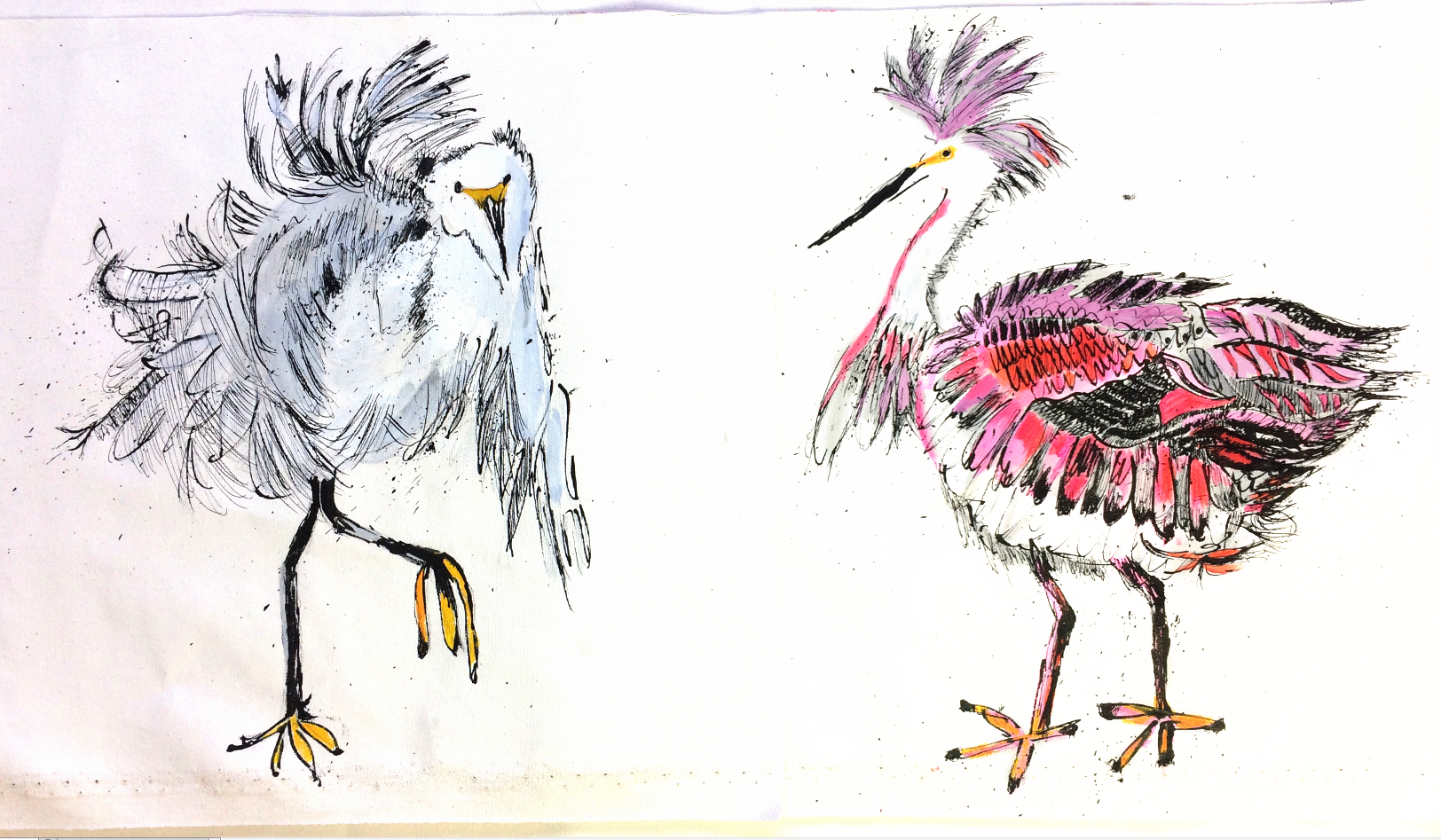 IN LOVE WITH EULALIA MEJIA'S HAPPY BIRDS PAINTING FROM COLOMBIA!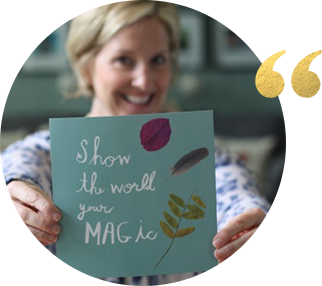 Mati Rose stands in that magical intersection of art and truth-telling. She's a soulful storyteller and a powerful teacher. Dare to get messy. Create. And find some joy."
– Dr. Brené Brown

Thank you Mati. I am growing into my artisitic, creative self because of your guidance. I will be forever grateful for the encouragement, positivity and love I got this summer taking your courses. The knowledge you impart to your students is extremely valuable but its the encouragement and the modeling of diving in and allowing yourself the freedom to create with your intuition that is the real jewel in your courses. Too often we fear the process and the uncomfortable aspects and you both showed through your own journeys that the sense of accomplishment in trying and sometimes failing, getting back up and trying again, having courage and working thru the discomfort yields greater joy and beauty than staying safe could ever provide. Thank you again.
—Janet (student of Birds + Blooms)

Thank you for all those wonderful videos you have set up! I've been listening to them over and over while painting or cooking! I've had burst of painting and nothing during those days, but I have also been watching, listening and feeling daring because of the time I have allowed myself to do art and enjoy it… why didn't I allow myself before blows me away! I love it so much and thank you for giving me that gift again."
– Helene

Mati's prowess with paint is so inspiring! I thought it was going to feel really daunted painting with her, because she's so talented, but instead I felt more freedom to express myself and my unique style than ever before! She made me feel comfortable, and at the same time encouraged me to push the envelope, get messy and keep going.
Mati's years of experience as a professional artist has given her an incredible wellspring of tools to help others on this path. Whether it be guidance around a particular technique, or simply an encouraging cheer reminding me I am on the right track, Mati's taught me how to stretch my creative muscles and infuse play and adventure into all areas of my life!"
– Willo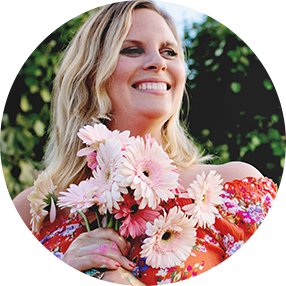 MATI ROSE MCDONOUGH is an artist and daring adventurer whose name is pronounced Matey, like Ahoy! She is an Oakland, California based artist, illustrator, painting teacher and author of "Daring Adventures in Paint". After wanting to be an artist for many years, but feeling like it was "impractical," at 29 years Mati took the leap and went back to art school at the California College of the Arts. Almost 10 years later, she is still excited and terrified every time she sees a blank canvas. She has had dozens of art shows, taught painting classes internationally and had her art used by clients Patagonia, University Games, Pier 1, as well as greeting cards, and her very own home decor line. She also has illustrated several children's books including "i carry your heart" written by ee cummings.
Through her workshops,book, and popular online course, she spreads a warm message of creative courage: IT'S NEVER TOO LATE TO SHOW THE WORLD YOUR MAGIC.