p.s. – I'm a little obsessed with them! Here are some interviews with me 🙂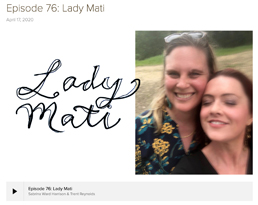 Episode 76: Lady Mati – Interview with Sabrina Ward Harrison & Trent Reynolds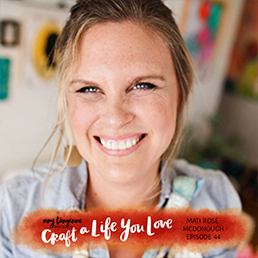 In this episode, we talk about navigating multiple streams of income as an artist, my transition of doing less illustration and into doing more teaching online.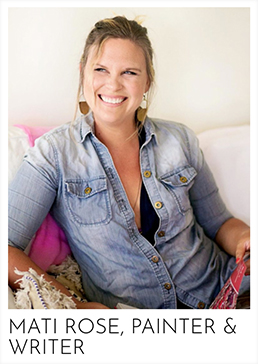 Daphne and I go deep in this episode about the intersection of love, loss and creativity—"That is what art teaches you – to be intuitive, to listen to yourself."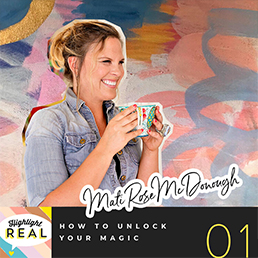 Josephine gets to the heart real conversation where I share, "We have a lot of unlearning to do as women. It's time to start being difficult, speaking up and asking for what we need."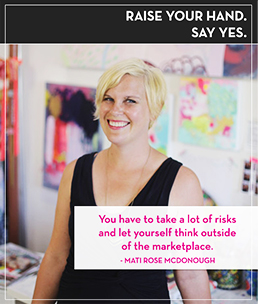 Friend and former studio mate and Awesome Life Coach, Tiffany Han.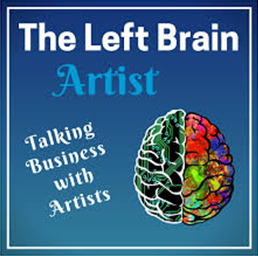 We talk a lot about my art retreat to Morocco and my collaboration with artist Faith Evans-Sills!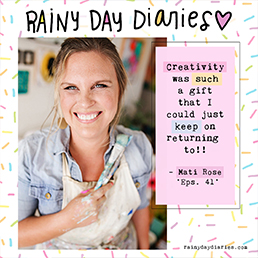 We talk about art, anxiety & mental health.