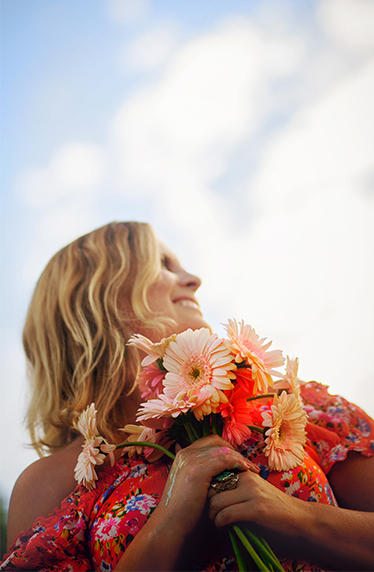 MAYBE YOU DON'T KNOW WHERE TO BEGIN AND NEED SOME HELP DEVELOPING YOUR CREATIVE PROCESS! Creative Mentoring is where to start. Embark on an encouraging journey with me. Whether it's gaining clarity in your art, voice, or goals, I will provide my artistic knowledge and experience with you and I will not hold back. I just launched a Creative Mentorship Program— click here to find out more!!
I AM EQUIPPED WITH MANY OF THE SOLUTIONS AND ANSWERS MOST BEGINNER OR STRUGGLING ARTISTS HAVE. I CAN HELP DEVELOP YOUR COMMERCIAL ART BUSINESS AND SHOW YOU HOW TO MAKE MONEY FROM YOUR ART. I can help you navigate the how-tos of Etsy, social media, marketing, web design, publishing, licensing, illustration, and printing. I am happy to share from my experiences and help you flourish on you path.
I mentor artists so they gain confidence in the creative process. I can help you develop your savvy marketing skill-set so you can make moolah and live the life you have always envisioned. I will help you overcome those pesky fears. If you have financial or creative concerns, I can help you work those out. I also provide creative-slash-artistic direction in the industry. I am happy to be of service in any way possible.
Something I think that makes me stand out is that I really exude loving-kindness, positivity, and make it feel as if we've been friends for a few years. I want to help you feel safe and I really truly am inspired by other artists willing to show up and take risks. I love what I do and I really believe in my mission: help artists thrive.
As an artist, I understand first-hand the struggles and challenges we face and I want to help encourage artists to grow and not give up. I get it. I've been there.
When you participate in Creative Mentoring, you will learn valuable tools like how to market to a particular audience. This is truly one of the most fulfilling things I do because it inspires me in my work and I love seeing how energized people become. I LOVE WITNESSING TRANSFORMATIONS AND WATCHING ARTISTS ACHIEVE THEIR DREAMS.
GET IN TOUCH
TO CONNECT WITH MATI OR INQUIRE ABOUT COMMISSION
ARTWORK, PLEASE USE THE FORM BELOW