I wrote this a couple weeks ago when I only had the one author copy in my hands. Now it has shipped earlier than expected on Amazon! I am deeply honored by the positive reviews so far! Thank you.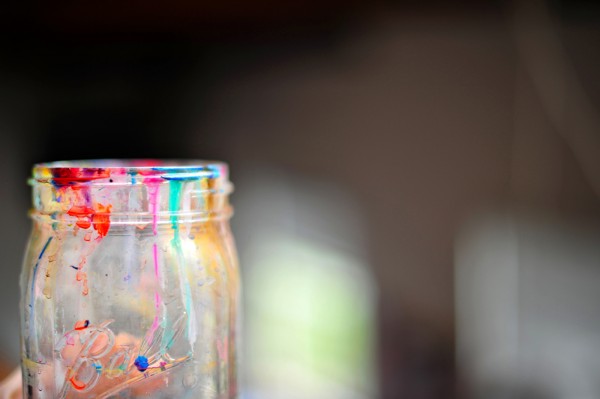 I am in love with this book and it feels so good to hold it in my hands, finally! It was such an adventure in the making. Although I'm completely nervous for it to be out in the world, I cannot wait to share it with you. I think this is part of the creative process (the nerves before birthing your art) and a lot about what I talk about in the book is embracing the journey. My biggest hope is that through reading this book I'll help others to push past their own critics and make the art that they are meant to make!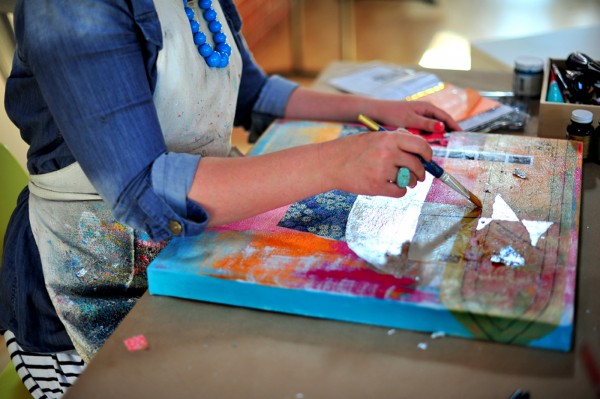 I am especially smitten by the gorgeous photography by my friend leslie sophia lindell. She's MAGIC. We had the best time together for this shoot on the Berkeley Marina jumping on an abandoned boat and being inspired by the sea, sailors and the adventure of the day ahead. Leslie captured the feeling I hoped to infuse in the book and the painting process of being spontaneous, playful, alive, adventurous and open to the lush color and inspiration in our midst.
{all photos by leslie sophia lindell}