Hello friends!
We begin our 2nd  Money Bootcamp Class October 31st!  If you sign up by this Friday, October 21st, you can save $200 for the EARLY BIRD price! 
My co-teacher Christina Empedocles of Sm-artly and I are so excited and passionate about bringing this knowledge to our community of artists & creatives!
Here's a recent conversation with Christina to give you a sense of the class and the CRAZY awesome successes of last class (including my 12k savings)!
https://vimeo.com/187995017/206cb269a1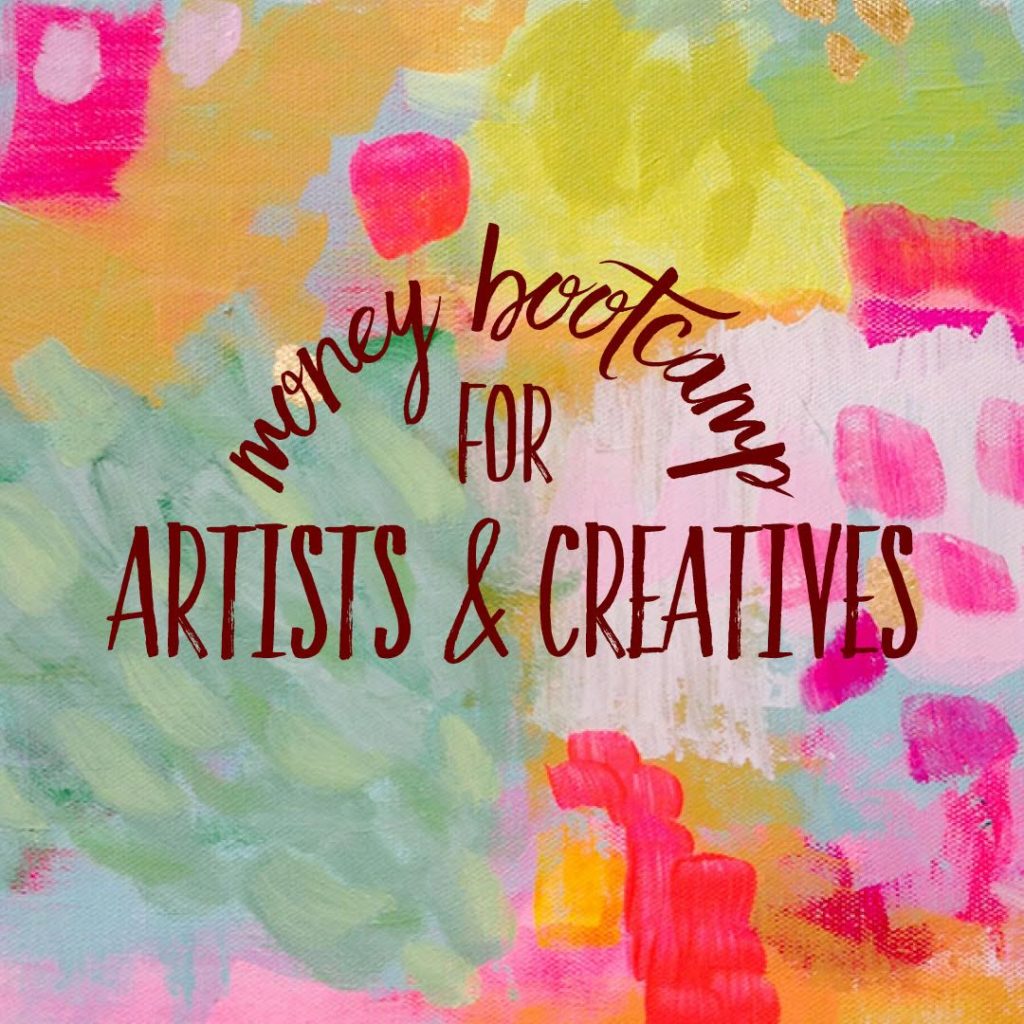 We're 100% confident that you'll get your money's worth and more! Here's our guarantee: If you go through all the materials, do all the work, and don't feel like you've made progress, we'll jump on the phone with you, review your materials and pinpoint exactly what's going wrong. If after that, you don't feel like you got anything useful our of the class, we'll refund your payment in full. Returns must be made within 30 days of the last live class.
If you're ready to change how you deal with money we hope you'll join us for this fun, transformative Money Bootcamp for Artists and Creatives!
Warmly xo
Mati