Hi Daring Adventurers!
I have been in many of Mati's classes and want you to know they are all amazing.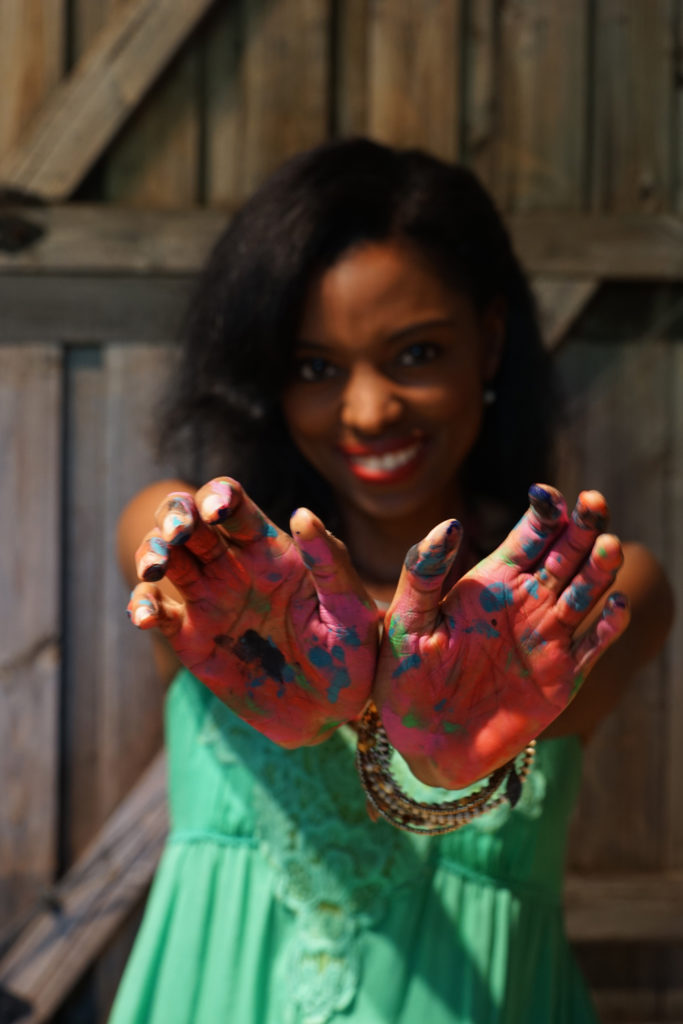 When I started pursuing a creative path, I didn't even have a website or business cards. I was struggling to find my voice and really needed a community I could connect with.
Daring Adventures in Creative Biz is just the right mix of butt kicking and support. Here are a few of the things I have accomplished since taking Mati's course
-Created a website
-Featured in Design*Sponge
-Launched two collections
-Completed an artist residency in Hudson, NY
-Had a pop up shop and live painting event at Pottery Barn
-Started The Creative Brunch Series and hosted several maker workshops in my local area
And so much more!
Also started my Daring Adventures in traveling to Italy and Costa Rica soon on art retreats!
I'm just getting started and I'm excited for all we will do together!!
xo,
Nikki
IG: @nikkicadestudio
Email: hello@nikkicadestudio.com
Website: www.nikkicadestudio.com