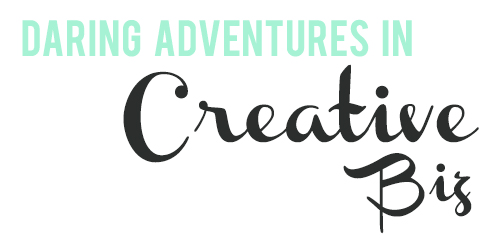 I get so, so many questions about how I run my business. So I figured it's about time I answer them! This is the first in a series of posts about Daring Adventures in Creative Biz!
Got a specific Creative Biz question? Email matirosestudio@gmail.com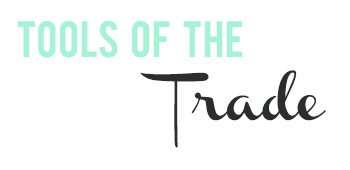 If you're an artist or creative entrepreneur aspiring to take your biz to the next level, start by upgrading your office. These are the tools you use to translate your ideas into a real-life, hold-in-your-hands product. If you're using low-quality tools, even your most kick-ass ideas won't convert to high-quality products for your followers. Why shoot yourself in the foot like that?
For printing highest-quality, archival art prints, I use the Epson Stylus Pro 3880 and Ultra Premium Presentation Matte paper.  This big, beautiful printer is quite an investment, but it pays off print after print. I can fine-tune color settings so that my prints match my original paintings — cheaper printers are notorious for getting colors "off."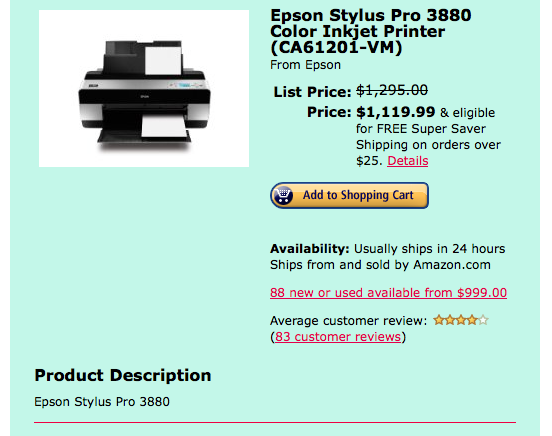 For scanning ultra-high resolution images, I use the Epson Perfection V700. Again, I sought out this scanner for its sensitivity + accuracy with color, as well as its high resolution capabilities + useful features (like dust removal). For the majority of purposes, I scan my paintings at 600 dpi (images need to be printed at a minimum of 300 dpi).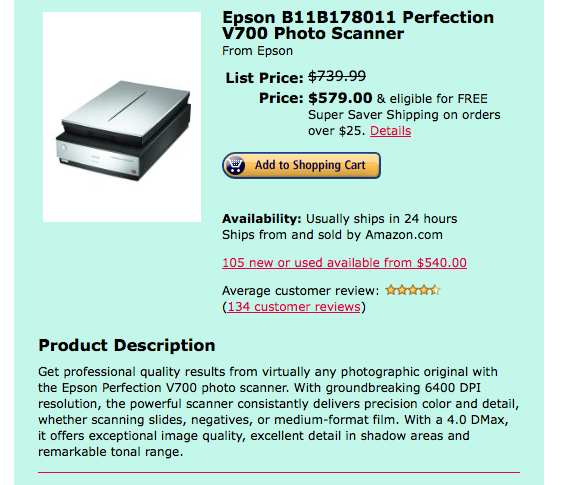 For photographing my paintings + other work, I use the Canon Digital Rebel XTi. This is a fabulously effective camera that manages to include professional features while remaining relatively user-friendly.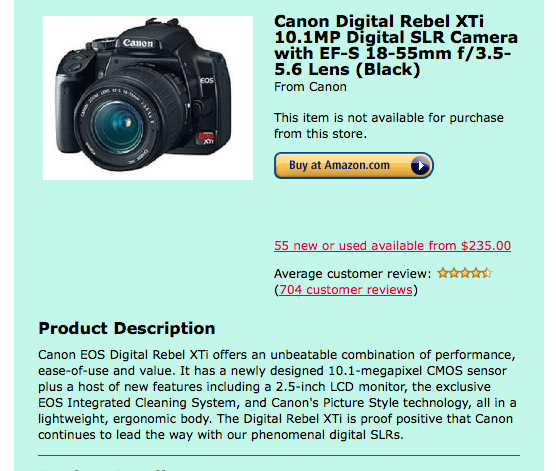 You can browse more of my trusted, proven biz essentials at my Amazon store. I've curated this shop with only the products I actually use on a day-to-day basis in my life as an independent artist, so you don't have to worry about buying the wrong thing: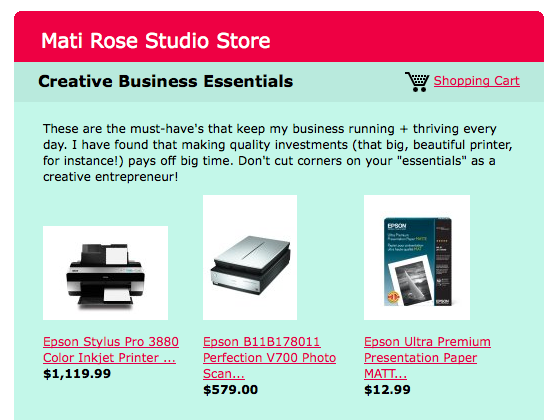 Got a specific Creative Biz question? Email matirosestudio@gmail.com
I also offer Creative Mentoring Sessions for one-on-one guidance.