I'm excited to announce Daring Adventures in Creative Biz: Business & Artistic Discovery for People Who Want to Live Their Dreams. For 6 months, we'll spend each week diving into what it takes to passionately run a Creative Business while staying inspired as an artist and creative. Each week we'll dig into themes of :
6-month class where we dive into your Creative Biz!
This class is for you if you say yes to any of these questions:
Are you feeling stuck with your creative process? Do you want support and to be part of a community of creatives encouraging one another? Would you like to learn more about the various avenues available to artists to make a living? Are you wanting to dive deep and figure out your creative direction and authentic voice? Are you noticing it's already the end of January and you'd like to take some action towards your artistic dreams and goals?
---
WE BEGIN OUR 6 MONTH JOURNEY March 1st!
1) Register here: $99 per month/ for 6 months
One-time payment deal: $449
2) Register here: $199 per month for class/ for 6 months PLUS 1-on-1 creative mentoring
One-time payment deal: $849

Includes a 1-on-1 hour-long Creative Mentoring session with me each month
(best value— mentoring is usually $149 per session making class only $30 a month; limited to 10 people)
*Learn all about my individualized Creative Mentoring & read testimonials here
---
We will delve into this Creative Biz adventure through:
Weekly themes
Bi-monthly Interviews with experts in the field
Group phone calls to stay focused
Facebook group + support
"Homework" to make creative inquiries and take steps forward
Sharing information from personal experience, with help from expert guests
A supportive creative community and experienced guide
Built in accountability and goal setting + visioning
Our guests + their thriving ventures:
Kristine Brogno: Design Director of Children's Publishing at Chronicle Books 
Hallie Grey: CEO Home Textile Design Company— Gray Market Design
Christine Hughes: Website Designer for Darling Studio
Margo Tantau: VP of Creative at Midwest-CBK
---
We'll also be diving into the nitty gritty of topics like:
Deciding what direction to take your creative business
Marketing
Setting up shop: Etsy or otherwise
Website creation
Creative schedule: what works best for you
Process: inspiration seeking, creative field trips, "filling the well," sustainability vs. burnout
Branding
Creative community
Creating a product line: card line, home decor, etc.
Agents
Book writing/proposals
Running online courses
Teaching opportunities
Trade shows
Illustration + licensing options
Brick-and-mortar shops
Gallery scene
Wholesale
Running a creative space and art studio
_____________
SPECIAL DA CREATIVE BIZ ALUMNI ONLY PRICE:
You can make the leap:
I want to share with you all that I've learned in over 10 years of running a Creative Biz!
I love this work of helping creatives find their stride and take big steps towards their dreams.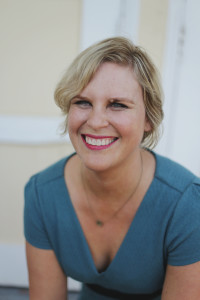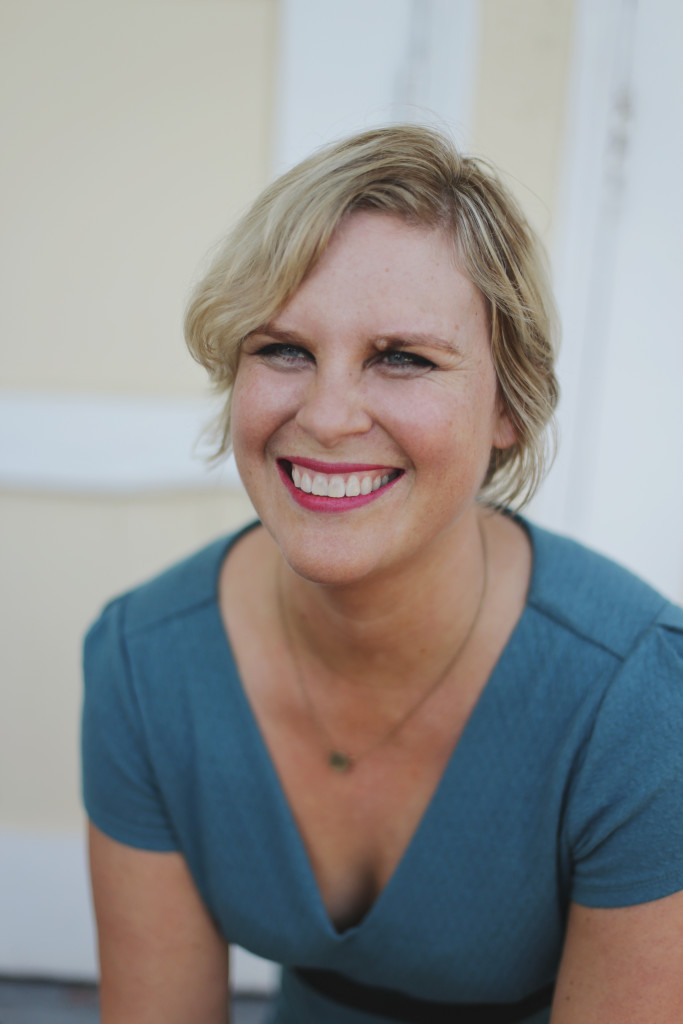 Mati Rose McDonough
 is an artist and daring adventurer whose name is pronounced Matey, like Ahoy! She is a SF Bay Area based artist, illustrator, painting teacher and author of
 "Daring Adventures in Paint"
.  After wanting to be an artist for many years, but feeling like it was "impractical", at almost 30 years Mati took the leap and went back to art school at the California College of the Arts. Ten years later, she is still excited and terrified every time she sees a blank canvas. She has had dozens of art shows, taught painting classes internationally and had her art on Patagonia shirts, University Games, Pier 1 signs, as well as greeting cards, and her own home decor line with Creative Coop. She also has illustrated several children's books including "i carry your heart" written by ee cummings. Through her
 workshops
,
 book
, and
 online course
, she spreads a warm message of creative courage: it's never too late to 
show the world your magic
.  Discover more at
 matirose.com
Testimonials from our Pilot Class:
Mati's DA in Creative Biz class is amazing! It was just what I needed to push me to stretch my wings in my art practice. Mati's style is so encouraging and helps create a supportive environment where we can be ourselves and feel brave enough to take leaps towards our dreams. Because of her class I've started my own workshops, e-course and also have more ideas in the works. Highly recommended!! — Nancy Benton http://www.nancybenton.net/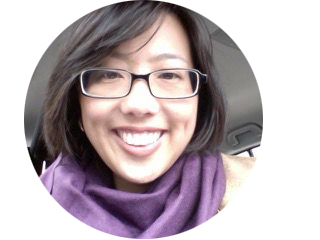 Mati, it is with a heart filled with gratitude that I say…"thank you!" Thank you for being true to yourself so that in turn it empowers others to be true to themselves. You truly lead by example!! It has been an incredible gift to receive so many hard earned pieces of wisdom from you. I have always felt that I could honor where I am at in my creative journey in this class and did not feel any shame about not doing "it" (whatever "it" is) the "correct" way. So much freedom has been modeled, imparted and given…thank you. You are a precious gift to this world and to those of us who call ourselves "creatives." May your gift of presence continue to shine brightly and bless others as you journey. —Laura Wolfe, http://www.laurajwolfe.com/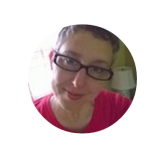 There was SO much goodness its hard to sum up into a few sentences but my favorite parts were getting to talk to you and meet other artists from different places. This course helped me to be brave. I moved to a bigger place so I could finally have a studio space, had my first art show, and got a new boyfriend in the process! I'm finally holding myself accountable for my own success. This course was just the right mix of push + support. I can't wait to continue the journey and am forever grateful for all you do. —Nikki Cade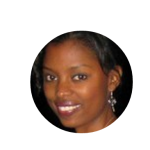 Mati's "Daring Adventures in Creative Biz" class helped me focus on reaching my goals through inspiring videos by Mati and guest speakers, goal-setting techniques and accountability. The class size was small enough to allow for specific feedback from classmates and Mati. The uplifting and positive atmosphere of the course, along with the solid content has helped me move in the right direction with my business.  It was like having an art business life coach! I'll be continuing on with the next course. Thanks so much Mati for your inspiration and guidance. –Pam Wingard,  Barefoot Studios
Daring Adventures in Creative Biz was such a great experience not only did I get so much insight into what I need to do to pursue my passion I also met a great group of like minded friends. We went through the journey together and celebrated each others accomplishments. Mati is a great mentor and has such a great spirit! She truly cares about each persons goals. I definitely feel like she touches on many questions I had about starting my creative biz.— Amy Walker, Amy Walker Art