july 2012/ daring adventures in paint!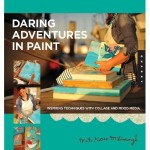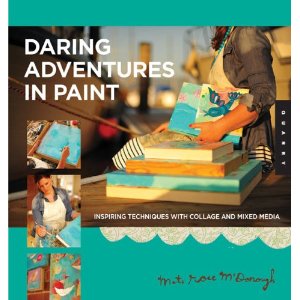 I am beyond excited about my book Daring Adventures with Paint with Quarry books!! The book has been a dream come true and a labor of love that I've been working on for the past year! I had the opportunity to work with my friend and very talented photographer Leslie Sophia Lindell. Available here.
december 2011/ my very first kid's book!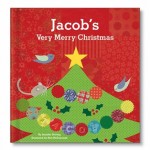 I'm also thrilled to have had the opportunity to illustrate my first kid's book over the summer called My Very Merry Christmas board book! It's awesome because it's personalized with your child's very own name with sweet little woodland animals. I also illustrated My Very First Birthday! more details…
fall 2011/ pier 1 gift cards & giant elephant sign!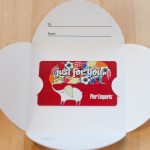 It was really exciting this fall to realize that my lucky elephant was HUGE and blown up along several windows in Downtown NYC! I would have never imagined when I first started making art that my elephants would be spread over several city blocks in Manhattan~ swoon! Additionally Pier 1 used my art for a line of gift cards and packaging this fall!
fall 2011/ my card-line with calypso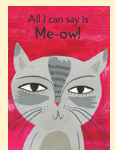 I love these fun cards with calypso!! They are a perfect fit. It's been cool to hear that friends have spotted them at Whole Foods and other unexpected locales!  order them here…