You can now get instant access to my two beloved e-courses: Daring Adventures in Paint and Daring Adventures in Collage! The moment you register, you get access to the entire course… forever. No wait for lessons, no "getting behind"

 Go at your own pace, and revisit the inspiring content whenever, wherever!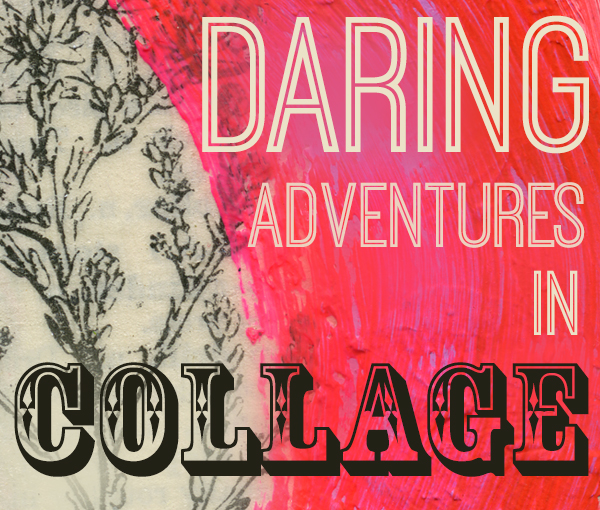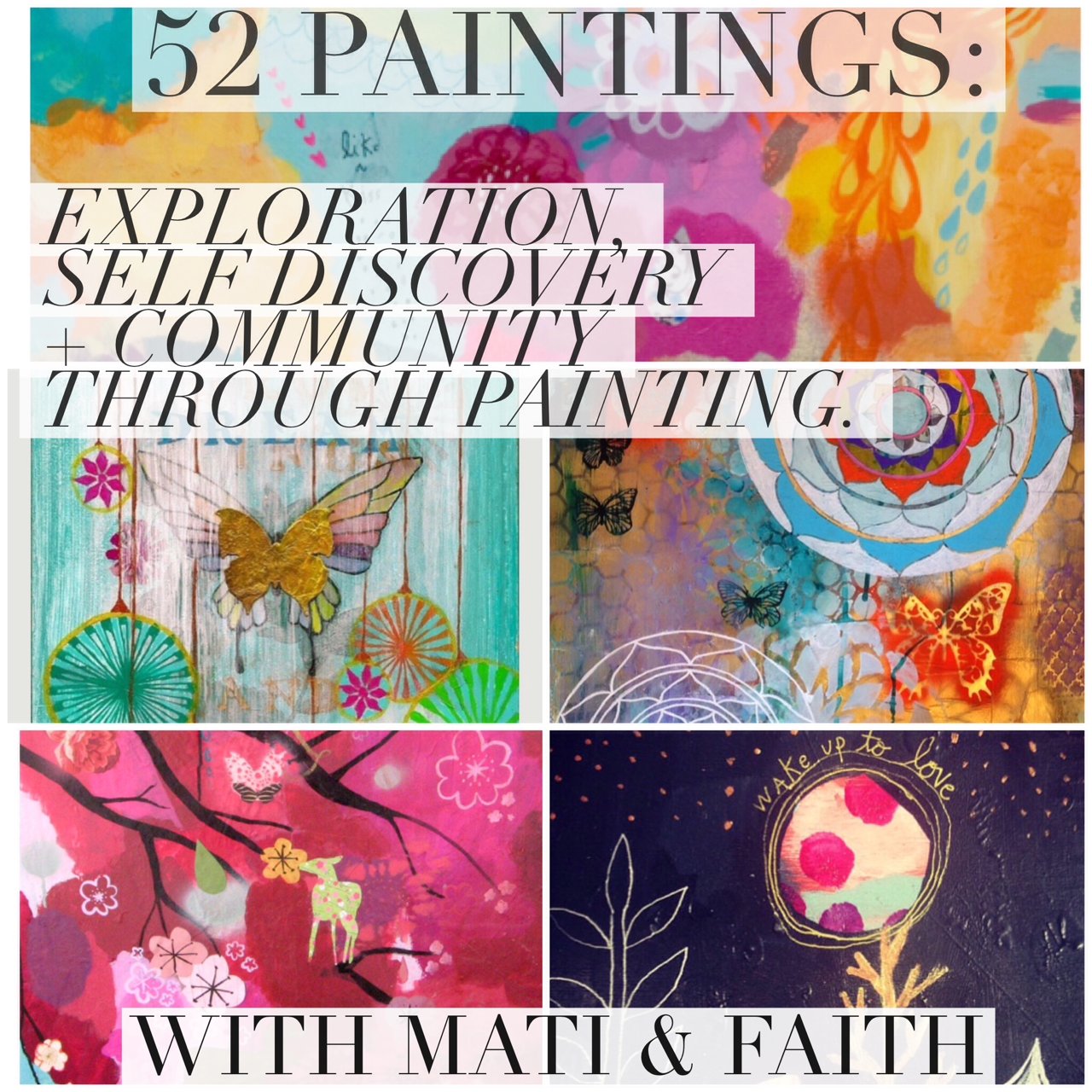 PAST COURSES

I'm co-leading an exciting new ecourse with my friend + creativity coach Willo O'Brien called RE:CONNECT–Get Unstuck & Find Your Magic class. It begins September 17th and runs 5 weeks! As we interview our wise contributors I'm realizing just how deep this well is and how much I have to learn alongside everyone too. We hope you can join us!